WORLD TRADE CENTER CHANDIGARH.
We are here to listen you
OWN A SPACE IN AN ADDRESS , THAT WILL ALWAYS STAY IN DEMAND.
Complementing the live-work-play function, Suits /Serviced apartments at
WTC Chandigarh is a state of the art living spaces that redefine the interaction between business and life.Located right next to the World Trade Center Chandigarh,Mohali office complexes. Suits keep you connected with your business 24*7 while a plush and relaxed living environment give you your much needed personal space.
WTC Chandigarh Serviced Suits Size - 880 Sq.Ft & 1035 Sq.Ft

( Tower D )

Serviced Suits 5th to 10th Floor.

Floor

BSP (Per .Sq.Ft)

Status

Closed

Closed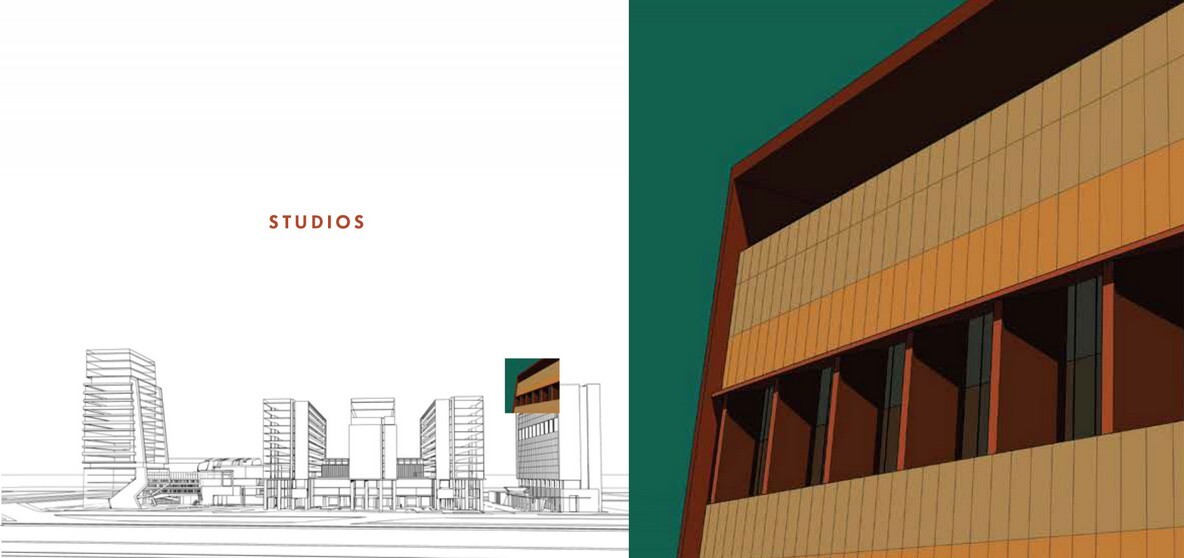 Core
Twin elevator lobbies for residential and hotel guest.
Segregated service lobbies / elevators across all 12 floors.
Identifiable colonnade drop off and private basement parking for guests.
---
Create
Private residential suite floors with full view of the hills.
Privileged residential club with private pool,gym and bar on the green terrace .
Large internationally designed day-lit hotel rooms with views .
Solar generated hot water systems and green waste disposal for the entire hotel.
---
Connect
Business and global concierge services available to all guests.
Salon, spa and pool and gym with spill out deck and barbecue stations.
Banqueting, restaurants and round the clock coffee shop that utilize the large green lawns surrounding the stand alone property
Re help desk for lease assistance **
Base configuration with modular kitchenette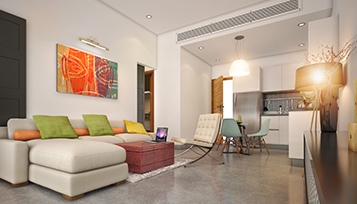 A modren day concept that brings the workplace closer to your living space
An office in the vicinity means precious hours are not lost travelling or stuck traffic 's no drain of energy and efficiency is greatly enhanced .
Executives From 330 and 100 countries frequent World trade center complex .so you always find yourself at the center of the international business events and opportunities for growth
.
Tenant Profiles Includes Global CEOs,MDs and Senior Executives
The head honchos of the biggest originations in various market segments share the same address .World Trade Center.
Executives .
Suits Floor Plan and Lay Out Plan
HIGHER OCCUPANCY ON AVERAGE *
HOME TO FORTUNE
500
COMPANIES
We're here to help our clients, and achieve their ambitions.
Site 02, Block D Aero City Mohali
Call us :
+91-99880-10405
We look forward to hearing from you!
We're here to help our clients, and achieve their ambitions.So let us know what you're interested in, or what you're looking for, and we'll get back to you shortly.
For Sales Inquery please feel free
to Call us
+91 99880-10405
(An authorised Sales Partner)
or
Contact us World Trade Center Chandigarh | WTC Chandigarh
Site 02, Block D Aero City Mohali
This site does not belong to the developer and only for information purpose and cannot be claimed as an official website.