WORLD TRADE CENTER CHANDIGARH.


We are here to listen you
WHERE WOULD YOUR BUSINESS BE,IF NOT AT THE CENTER OF ATTENTION.
Located opposite the international Airport , World Trade Center Chandigarh forms first point of arrival from the Chandigarh International Airport. The high profile brand name, the multiple high image events hosted here and large volumes of who visits wtc complexes together provide implicit value to your business .For your business that means higher visibility and greater footfalls, and for you ,greater avenues of growth.
WTC Chandigarh Retail Showrooms Size 1000 Sq.Ft to 5000 Sq.Ft

Retail Spaces Details

Floor

BSP (Per .Sq.Ft)

Status

( Double Height Showroom )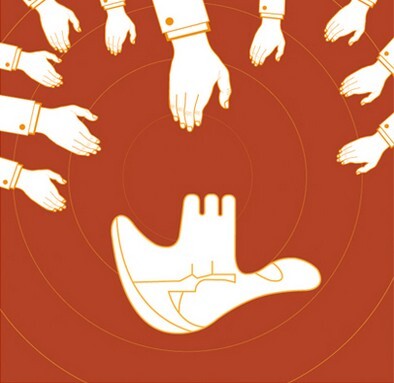 PLACE YOUR PRODUCT AT THE HEART OF A
GLOBAL BUSINESS HUB AT WTC CHANDIGARH
Why WTC Chandigarh | World Trade Center Chandigarh | Mohali
ACROSS GROUND,FIRST & SECOND FLOOR

5 SCREEN MULTIPLEX & 16000 SQ.FT FOOD COURT ON 3RD FLOOR

MAXIMIZED FRONTAGE & VISIBILITY FROM THE MAIN AERO CITY ROAD & PLAZA

DOUBLE-HIGHT GROUND FLOOR UNITS

DEDICATED PARKING FOR USERS & VISITORS

LOADING DOCKS ,DEDICATED SERVICE ACCESS & SHAFTS FOR F&B UNITS

TRIPLE HIGHT ATRIUM DESIGEND AS AN ART WALK

STATE OF THE ART BUILDING MANAGEMENT & SAFTEY SYSTEM
On the main crossing Airport-Aerocity Road Mohali .
Maximized frontage and visibility from the main road and plaza
.
At the heart of the 1700 acre IT City & near 453 acre Knowledge City
Proximate to multiple residential,institutional & industrial sectors
The Choosen address of INOX
A ready catchment of customers-upto 34,000* office goers
High Street Retail for the Tri-City with central escalators from basement to G+2
Twin elevator lobbies from restrooms, including children nursing stations on floors.
Complete access for physically challenged.
Private basement parking and valet drop offs.
---
Three Sided grazed Anchor stores maximizing main road frontage.
Singly Loaded open corridor wit expandable floor plates.
Triple height atrium designed to be the art walk.
Special 6m high ground floor plate for all shops
---
Direct access to main plaza and food courts allowing for weekly flea markets and festivities.
Cafe forecourt with outdoor decks and seating
Connected to hotel with private access and residential guests
Retail Showrooms Floor Plan
HOME TO FORTUNE
500
COMPANIES
HIGHER OCCUPANCY ON AVERAGE *
We're here to help our clients, and achieve their ambitions.
Site 02, Block D Aero City Mohali
Call us :
+91-99880-10405
We look forward to hearing from you!
We're here to help our clients, and achieve their ambitions.So let us know what you're interested in, or what you're looking for, and we'll get back to you shortly.
For Sales Inquery please feel free
to Call us
+91 99880-10405
(An authorised Sales Partner)
or
Contact us World Trade Center Chandigarh | WTC Chandigarh
Site 02, Block D Aero City Mohali
This site does not belong to the developer and only for information purpose and cannot be claimed as an official website.